Het Chinees-Indisch restaurant Golden Peacock ligt in het winkelcentrum van Heerlen.
Vanaf het station is het slechts 7 minuten lopen en het ligt tegenover het gemeentehuis.
Voldoende parkeergelegenheid
80 zitplaatsen
Airconditioning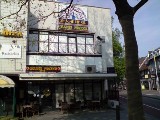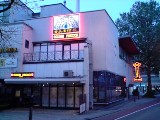 The Chinese-Indonesian restaurant is situated in the shopping centre of Heerlen.
It just takes a walk of 7 minutes from the station of Heerlen and it is situated opposite the town hall.
Plenty of parking space
80 seats
Airconditioning